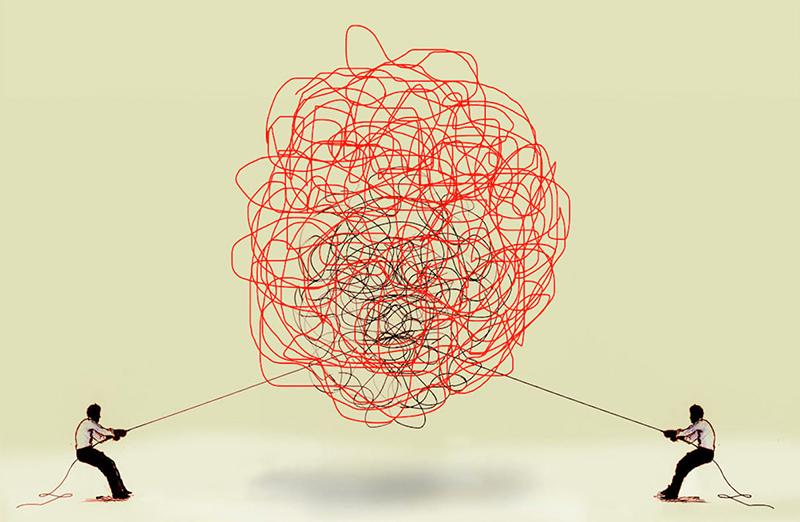 We have produced this newsletter to provide valuable feedback on our webinars and to provide key messages to staff and managers
NHS England guidance is clear that staff should disclose all interests, some of which may not immediately be obvious; gifts, hospitality, secondary employment, intellectual property and the requirement for declarations apply to all staff, agency and external contractors.
The webinar emphasised that it is fundamental that staff should make declarations of gifts, hospitality and outside interests where someone else could perceive (rightly or wrongly) that the gift, hospitality or outside interest could cloud or influence the staff member's judgement on what NHS funds can be used for and how they should be spent. Some staff are in positions where they are much more likely to make or influence purchasing and recruitment decisions than others.